bio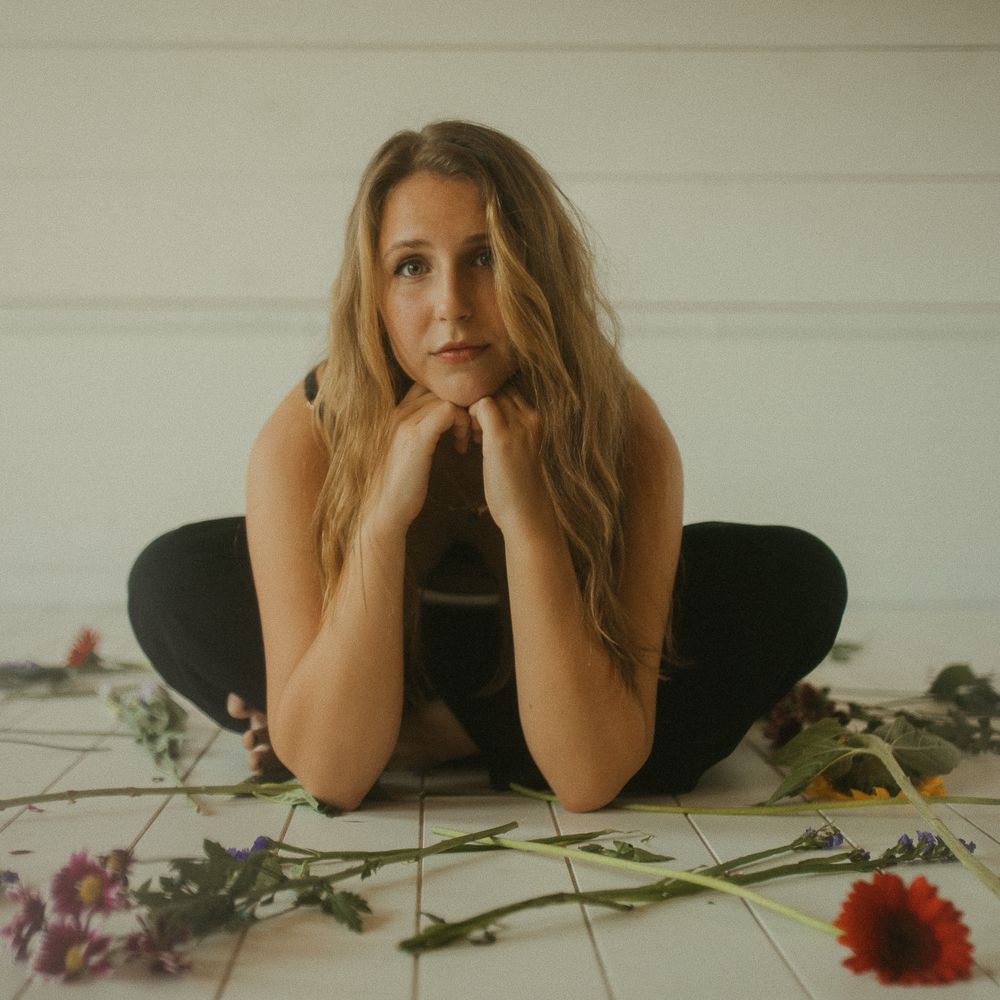 Abrielle Scharff is a young-twenty-something who would love for women to stop being placed in the fake genre known as "female singer-songwriter." Unless we're going to start calling John Mayer a "male singer-songwriter." Then, it's okay. 
The Portsmouth, New Hampshire native cut her teeth on The Beatles and Buddy Holly while her friends were listening to Disney lullabies from their car seats. Music is in her blood. Every year around Christmastime, she'd hear her great-grandmother, Carol Richards, singing "Silver Bells" with Bing Crosby in shopping centers and grocery store aisles. She wrote her first song the day her uncle (half of The Scharff Brothers along with her father) taught her three chords on the guitar. Once Abrielle made a name for herself on the east coast, she set her sights on bigger horizons. Baby steps were never in her vocabulary. 
The vocal powerhouse has played venues including The Bedford (London), 3S Artspace (Portsmouth), Club Passim (Boston), Hard Rock Cafe (Boston), and New York City's Pianos, The West End Lounge, Rockwood Music Hall, Arlene's Grocery, and Mercury Lounge. She's opened for the likes of Ruston Kelly, Julie Byrne, Nadia Reid, and Victoria Canal and studied with major names including Susan Gibson ("Wide Open Spaces" by The Chicks) and former VP of Creative at Warner Chappell Judy Stakee. She placed in the top ten of the Brandi Carlile Cover Stories Contest in 2018 and has performed at major events such as the New York and London Coffee Festival. 
Despite being a seasoned performer, the quality of Abrielle's voice — unaffected, clear as a bell — gives the impression of effortlessness. Paired with candid and original lyricism, the sweetness of Abrielle's sound doesn't hinder her ability to convey genuine emotion. On stage, she is an open book with a mischievous sense of humor, like a stand-up comedian version of Stevie Nicks. 
In the last few years, the award-winning songwriter has released a steady stream of singles along with her debut full-length studio album, "You Know the Rest." Popdust described her song "New York Makes Me Cry" as a "sensitive treatment of well-crafted songwriting." Her newest collection of songs, "Koko," is available on all streaming platforms along with her entire discography. 
Not unlike the rest of the singer-songwriter's work, "Koko" bridges the gap between her head and heart with thoughtful reflections on big-picture issues and intimate glimpses of her psyche. "There's a part of me that wants things, Rolling Stone and Vanity Fair. I can't see perfecting one thing, I can see leaving everything I've ever cared for," she sings on "Something To Write Home About."
Abrielle just returned from her first tour in London after winning the Coffee Music Project's international songwriting competition for her song "The Women That Made Me.